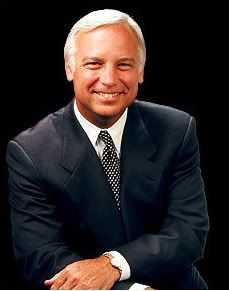 I have something I'm very excited to share with you.
As a sincere "thank you" for your relationship with me, I would like to give you access to a very special audio training (at absolutely no cost to you) with world-famous success expert, Jack Canfield (PLUS, a chance to win a personal, one-on-one call with Jack himself)!
You know Jack, he created the Chicken Soup for the Soul book series. But you may not know that Jack is also one of the world's leading success experts and one of the most skilled success teachers and mentors of our time.
In fact, his latest book, The Success Principles, teaches 64 powerful success concepts and techniques and has become an International best-seller.
Participate in the free Audio Training NOW!

By participating in the audio training, you'll learn:


An easy, step-by-step way to completely transform your life into exactly what you want it to be
7 simple words which, when properly applied, can create virtually all the success you want (Hint: Every billionaire alive today used these 7 words to create their personal and financial success)
The magic of E+R=O…and how merely understanding this one little idea will have an instant (and profound) effect on your life
How to deal with negative outside forces in a way that causes you to prosper (emotionally and financially) while others flounder
How to eliminate fear and worry from your life–forever
And many more powerful and effective secrets and strategies used by the most successful people on earth.
Secrets you, too, can use to create everything you want in life, no matter what your past or current situation…
Plus, by participating in the free training, you'll have the opportunity to enter into a very exclusive drawing to win a never before offered prize: A full hour, one-on-one call with Jack Canfield himself!

And remember, Jack's going to share all of this with you and offer you this exciting drawing opportunity without charging you a dime!
Grab your free audio training now !

To your success,
Marc
marc@mlmsuccessmentoring.com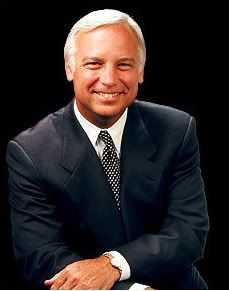 About Marc Korn
Marc Korn is an advocate of continuous learning. Success online and in the offline world is all about training and learning from the experts.... throughout history the common denominator among successful people has been continuing education.Marc is passionate about Network Marketing and helping others.He has learned that Network Marketing is not about recruit, recruit, recruit or sell, sell, sell...but about people.The most gratifying way to achieve success is to help others become successful first.Marc enjoys introducing people to systems and opportunities that will help them to earn additional income working from home.There is no reason why you need to learn it all by yourself. Join Marc and his Tribe mates to see how they can help you.